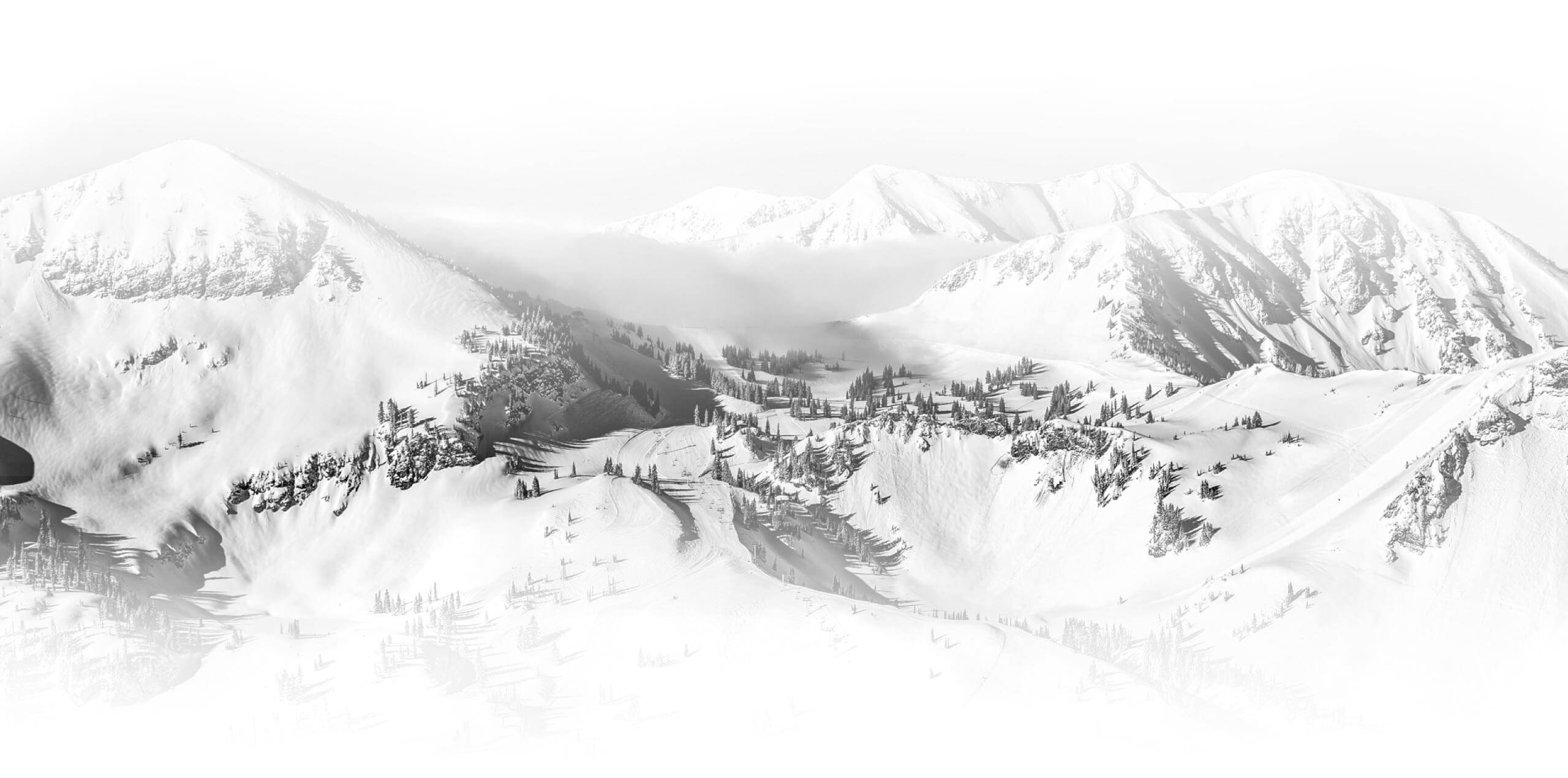 THIS PAGE IS STILL UNDER CONSTRUCTION - INFO MIGHT BE OUT OF DATE
Custom Boot Fitting Services*
Your feet are unique, and your boots should be too. Our staff of highly trained bootfitters has over 70 years of combined experience, and the knowledge and equipment to properly analyze, assess and accomodate your individual needs. We work with professional alpine ski racers and free-riders, US Nordic and Snowboard Team members, 200-day-a-year die-hards and vacation skiers alike. Whatever your needs, we possess the knack and the know-how to help you improve your riding and achieve your snow-riding goals. Call us anytime with any questions. We operate on a first come-first served basis. 
*Included with purchase of ski boot.
Custom Foot Beds, $150-200
Custom molded, and hand-made to your unique needs. Custom footbeds are the foundation we use to build a boot that is both comfortable, and performs to your individual needs.
Stance Alignment, $99
We measure your angles, and asses your stance and balance to optimally set up your ski boots for performance and comfort. (Please call and make an appointment for this service).
Boot Canting, $195
Includes the above Stance Alignment. We adjust the angles of your boot soles to ensure neutral stance (Please call and make an appointment for this service).
Punching & Grinding Per, $40
Custom shell work to order. Got a pinched toe or bone spur? Boots fitting a little too tight? Let us punch out and/or grind down some of the shell to make you comfortable. Skiing should be fun, not painful!
Custom-Molded Liners, $200-499
We use use liners by DFP, Intuition and Zip Fit to provide a variety of fit and performance options. We can work with your current boots or your new boots to upgrade or replace your existing ski boot liners. Weather you're looking for a high-performance precision fit, or a warm and comfortable boot for cruising, we have the liners for you and the skill to make them work.
Liner Mold (BYOL - Bring Your Own Liner), $75
We're happy to mold or re-mold your current liners. Bring in your shells, liners, and footbeds (if you have them) and on of our boot fitters can hold your liners. This process takes anywhere from 20-60 minutes depending on the liner.
Replacement Parts, Price is specific to model
Buckles, Power Straps, Toe and Heel pieces. If we don't have 'em, we can get 'em.