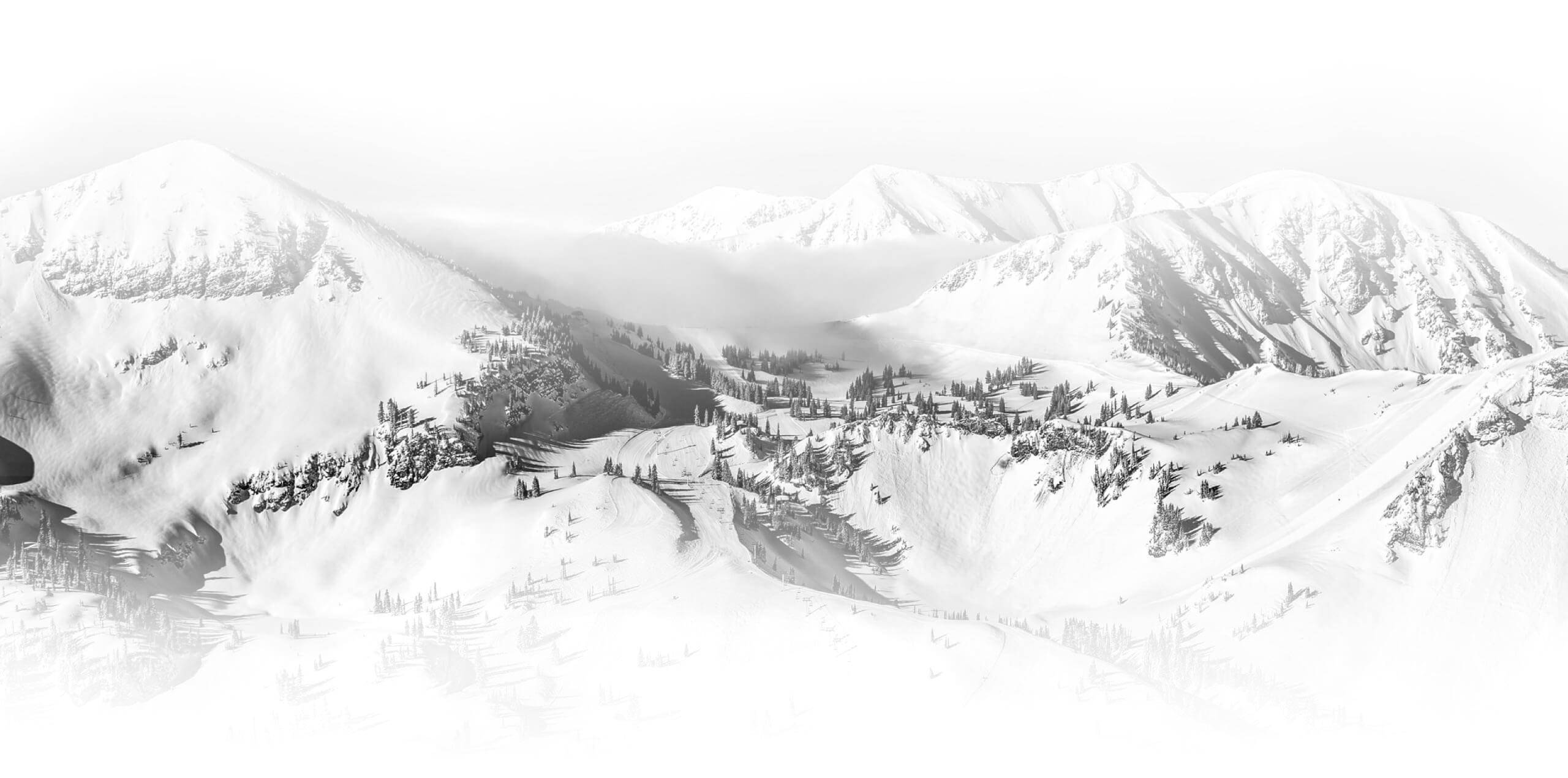 SEASON RENTAL PRICING
JUNIOR
PACKAGES INCLUDE SKIS, BOOTS, POLES (IF NEEDED)
BEGINNER PACKAGE - $99
INTERMEDIATE PACKAGE - $149
EXPERT PACKAGE - $199
ADULT
PACKAGES INCLUDE SKIS, BOOTS, POLES
BEGINNER PACKAGE - $150
INTERMEDIATE PACKAGE - $250
EXPERT PACKAGE - $350
BENEFITS
PICK UP / DROP OFF ONCE
With season rentals, there's no hassle of pickup up skis early before heading up the slopes or dropping them off after a long day of skiing when your legs feel like Jello. Come in, get sized up, take the skis home that day, and keep them all season! The hardest part is remembering to bring them back at the end of ski season! 
PRICE
Equipment is expensive! Don't want to splurge until your kid's foot stops growing? Don't know if you are going to love skiing but want to try it out? Season rentals are a perfect way to test the (snowy) waters. Sports Den's season rental packages start at $99. We know skiing is an expensive sport, but we want to make it enjoyable and more accessible to all! 
FLEXIBILITY 
But what happens if my kid's feet grow? They most likely will! We know that and that's why we have a no-questions-asked exchange policy. Don't need boots, skis, and Poles? No worries, we offer reduced pricing if you just need to rent a portion of our typical packages. Need to swap boots? No problem! Want to swap skis? Okay! Our season rental program is a little more relaxed than others because we want this experience to be enjoyable.