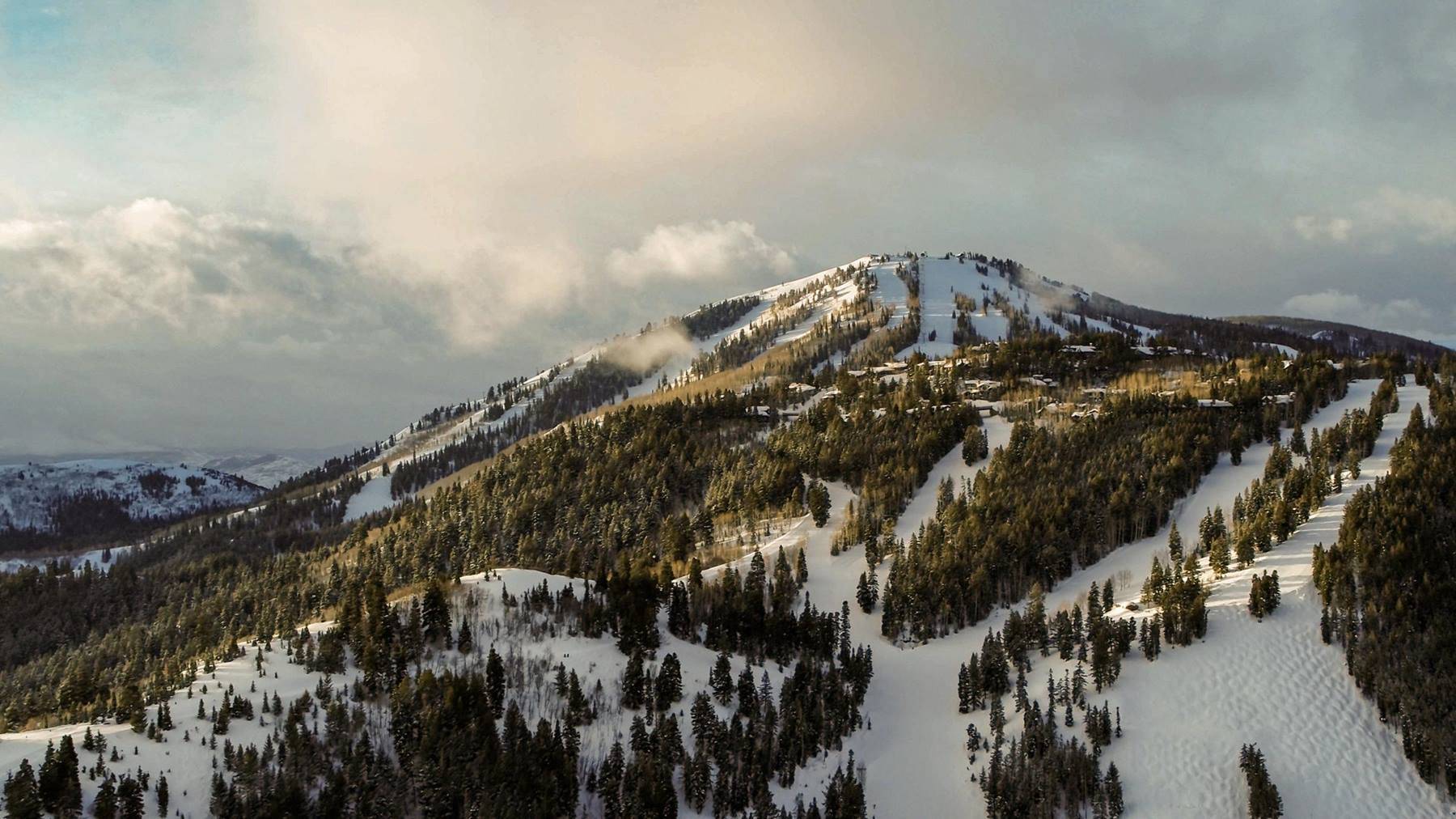 STORE HOURS
For most current hours check footer of website (scroll to bottom of page) - All published dates are weather and ski resort dependent. 
SKI SEASON HOURS (Nov 15 – TBD)
Monday-Saturday: 9:00 am to 7:00 pm
Sunday: 11:00 am to 5:00 pm
Summer Hours (Apr 15 (estimated) – Nov 15)
Monday-Friday 10:00 am to 6:00 pm
Saturday 10:00 am to 6:00 pm
Sunday CLOSED
A LITTLE ABOUT US:
Sports Den is Salt Lake City's premier ski and bike shop. Our locally owned and family operated shop has been trusted by individuals and families since 1972. Mark, started when he was 14, just a couple years are the store opened (on the south end of the mall), washing windows, organizing hangers, and cleaning bathrooms. A few years later, he quickly became the store's #1 salesperson and was helping buy merchandise. It wasn't long before the original owners had offered Mark the opportunity to purchase the Foothill Village location and expand into our current space. It was a dream job that has become his one and only. It truly became a family affair when Mark hired his long-time crush, Shelly. It wasn't long before they were married and she was helping buy womens apparel and testing womens skis. Their three sons have all grown up in, and around the store. Dan, their middle son, one works with them full time and is the mens buyer. Paul, Mark's dad, who's now 85, has been the bookkeeper since the mid-80's and has worked 7 days a week ever since an early retirement from JC Penny. In-laws, nieces, and nephews all have helped make Sports Den what it is today. Extended family members constantly stop in and help, especially during the busy seasons. Mark would say it's not just our family that makes up the store. It's everyone who he considers family as well, customers included. It's the reason we put in hours, miss meals, sacrifice personal ambitions and lose sleep at night, it's "just what we do". 
Over the years we've specialized in everything from skis to bikes, and even team sports. Our baseball batting cages (now our season rental area) were a popular attraction for thousands of little leaguers who have grown up on the East Bench of Salt Lake. We now focus on being the one-stop shop for all things ski and bike. We've curated an awesome selection of boutique apparel and footwear for men and women. As a family, we love spending time together, and hope we can help bring yours together too! If there's anything we can do to help, an interaction that wasn't up to par, please don't hesitate to reach out. 
CONTACT:
Call or text: (801) 582-5611
Toll Free: (866) 582-5611